Creative Wedding Video and Photography
By
West Park Wedding Videos Lancashire
Lancasires Leading Wedding Videographers and Photographers
Welcome to West Park Wedding Videos.
Based in Lancashire.We have been in the Wedding Video and Wedding Photography business for many years established in April 2005.Our wedding videos and Photography prices are very competitive and our product is second to none.We film wedding videos in Chorley, Leyland, Preston,Ormskirk,Blackburn, Burnley, Bury, Oldham, Bolton, Wigan, Liverpool, Blackpool, Warrington, Southport, St Helens, and many more areas in Lancashire..Our camera Men and Women have years of experience in wedding video and wedding photography and are truly professional and passionate about their work.Our Wedding Films make truly beautiful Wedding Videos & Memories to last forever so If you are looking for truly professional wedding DVD or Photography then take a look around our website we guarantee not to disappoint.Here at West Park Wedding Videos Lancashire we give you a truly no let down service, Free Consultation and a promise to meet your needs and budget.We also promise to treat you with the respect you deserve and give you the best before and after sales service.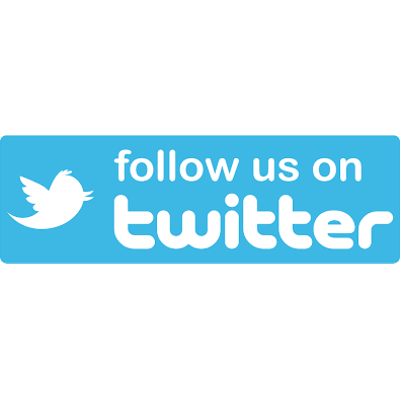 HURRY 25% OFF ALL DECEMBER 2018
AND
JANUARY 2019 WEDDINGS.