West Park

Wedding Videos Lancashire
View All Our Clients Reviews Here
All Our Reviews Have Photos To Confirm Their Authentication
Name Stacey and Colin Windsworth
Venue Gibbon Bridge Hotel Lancashire

Comments
We were looking for a videographer and Photographer and we found West Park Films online
They were perfect right from the start. They came to see us both at our house and went through the package with us and showed us samples too, When we received our video and photos the package was much more than we expected, Beautiful pics and great wedding video
what more could we ask they were absolutely great with all of us on the day so glad we booked
Many many thanks to owen and team x

Name Duncan & Linda Barbour
Venue Holiday Inn Bolton

Comments
Just wanted to say a big thank you for everything you did to record our big day. We have just received the dvd's and the quality far exceeded our expectation. we knew the work would be good but you have excelled yourselves. From the cover to the content to the attention to detail the only word we can find is WOW!!!! You captured all the aspects of the day, many of which Linda and I had not seen before - from the bridal preparation all the way through to the first dance
you caught the essence and atmosphere of the day. Thank you so much for your excellent work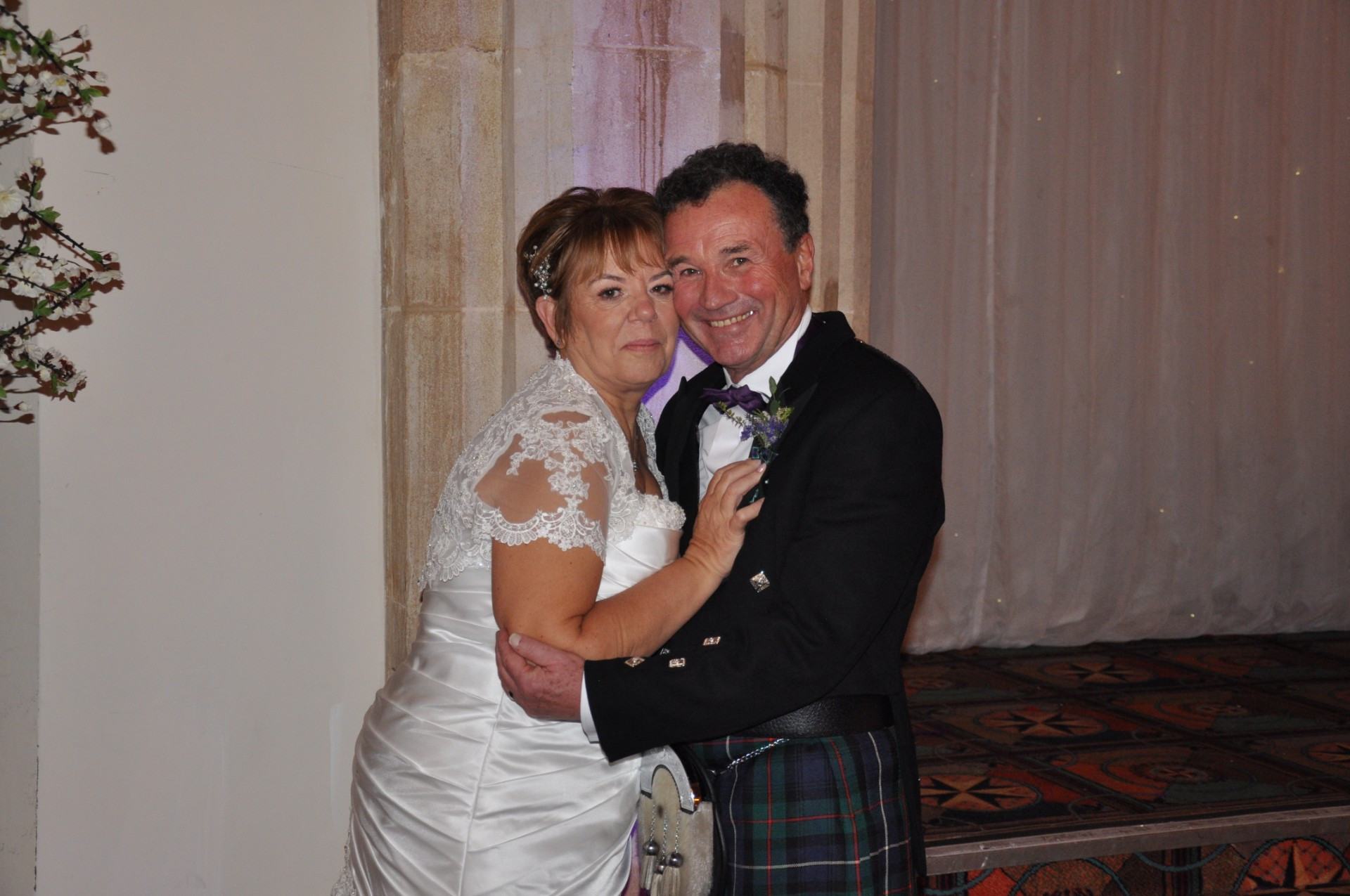 Name Ross and Francesca Murphy
Venue Stirk House

Comments
Thank you so so much to Owen and West Park Films for filming our special day. You have managed to capture all of the special moments and we have loved watching it back over and over again! We loved the video messages from our family and friends at the end. We will recommend you to everyone!! Thank you again. The Murphys :)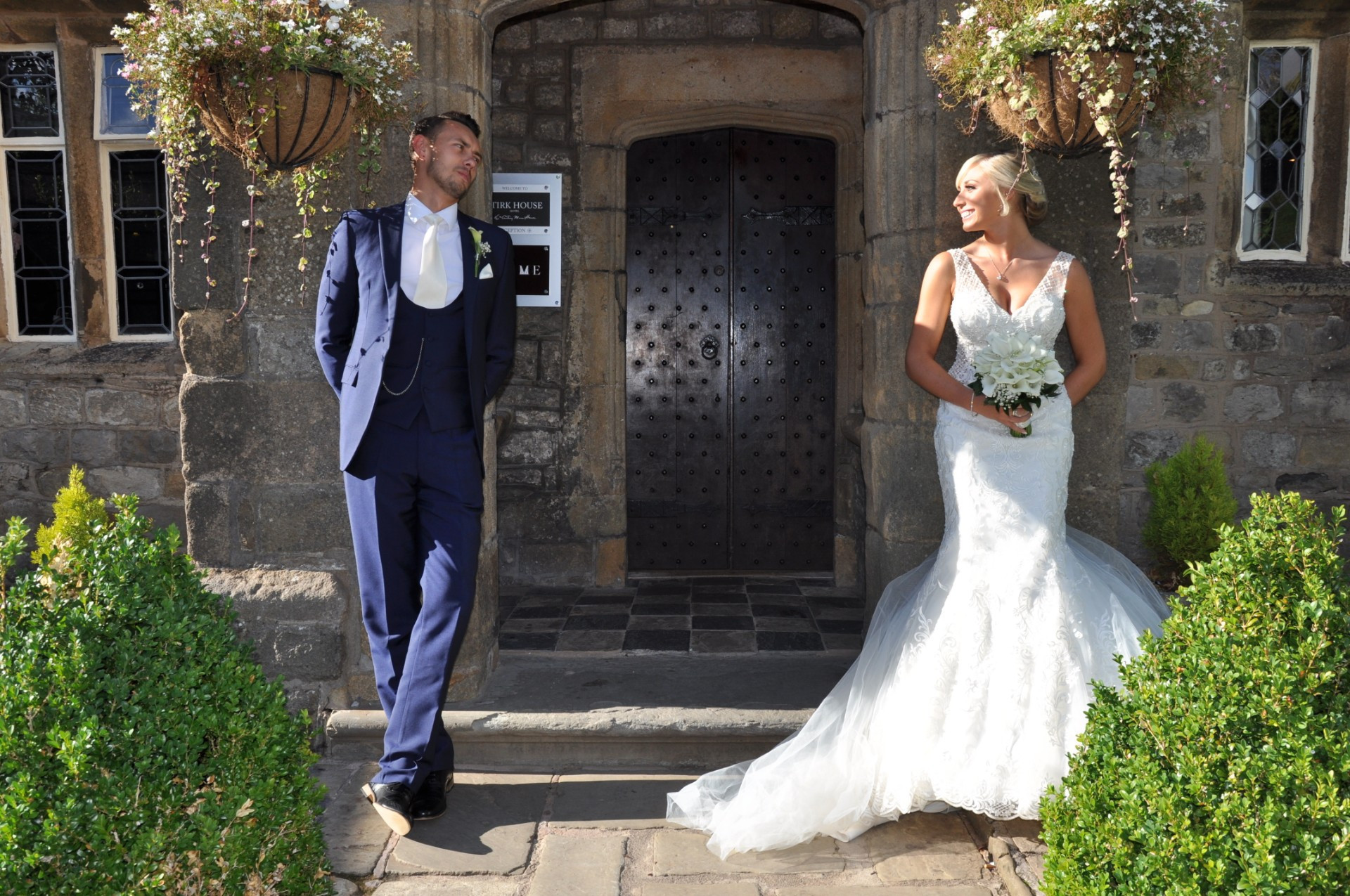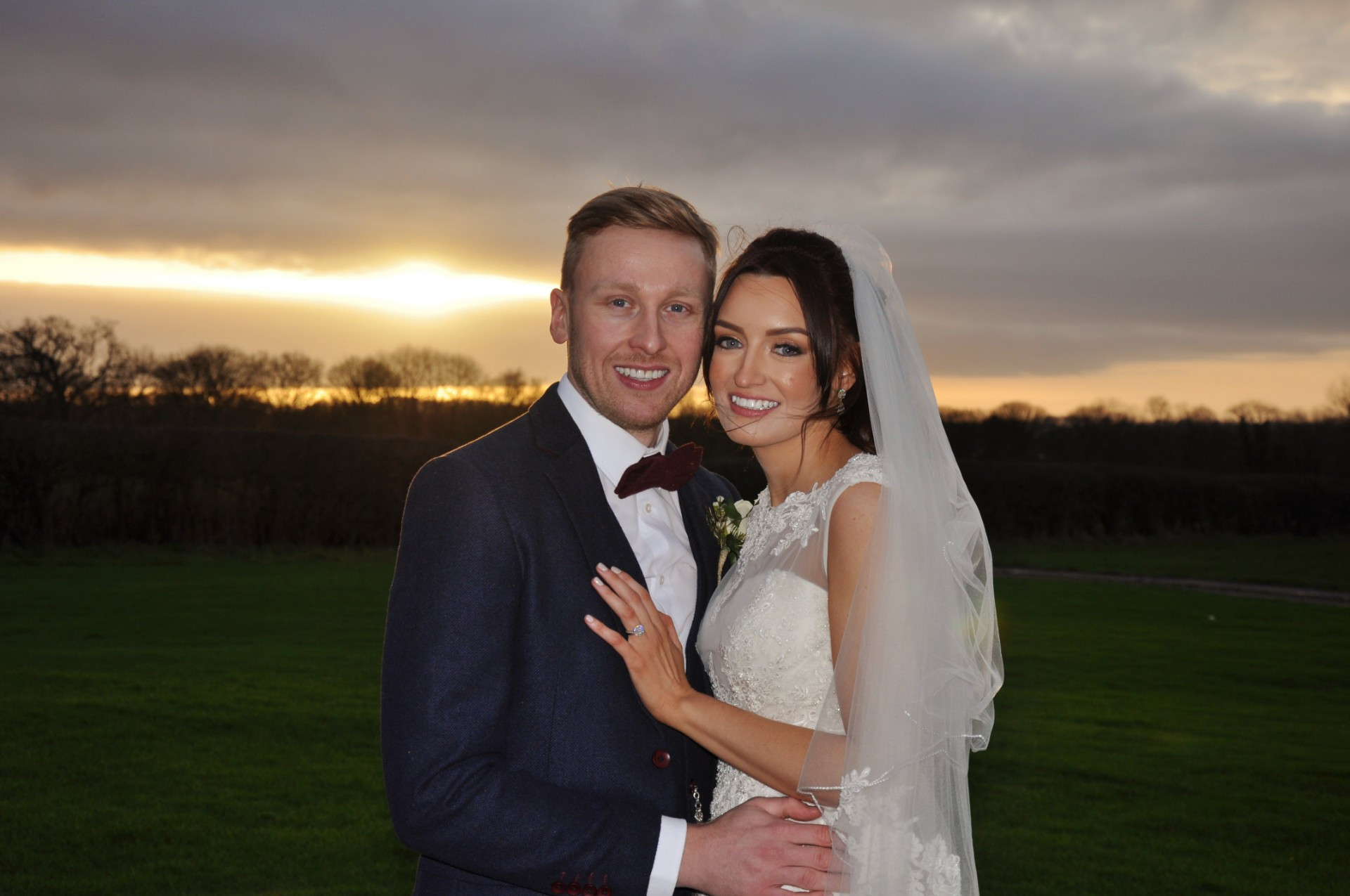 Name Mark & Danielle Battersby
Venue Beeston Manor Lancashire
Comments
Owen did a good job capturing all the details of our wedding. We love the drone footage and the DVD is edited with lovely music as well. Our favourite part is the messages our guests recorded.


Name Leanne
Venue Mere court hotel
Comments
Thank you so so much to west park films for recoding our wedding day we couldn't of asked for two more polite and approachable people to of recorded our big day. The video captured all of the most important parts of our wedding and more. We now have a beautiful DVD of our wedding day with memories that will last forever

Name Amy and Colin Day
Venue Daffodil Hotel

Comments
Thank you so much to West Park Films for our wedding video! The video captured all of the important moments of the wedding and much more! I love the different aspects of the video such as the drone, use of music In the background, footage of the guests talking and the group messages from family and friends. Also, Owen was able to add in my wedding songs on the video for the ceremony as there was an error with the music system on the day. Thank you once again!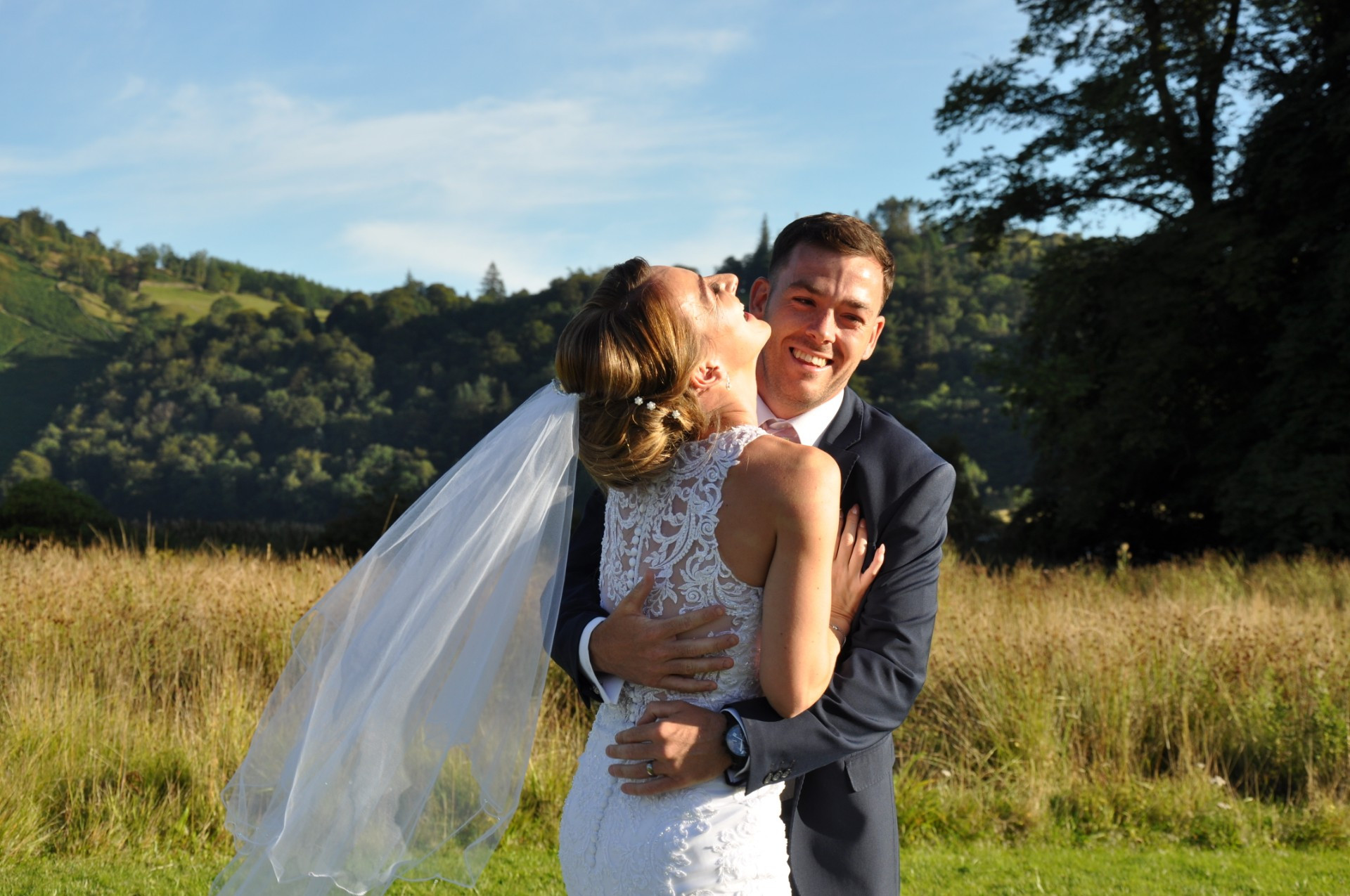 Name Kate & Ben Stevenson
Venue Ormskirk Church
Comments
We used West Park wedding films for our wedding on 29th September- I chose the bridal prep through to the first dance and they did not disappoint. There was so much that I had forgotten about during the day that was captured on film and bits that both of us were not there to see which was lovely to watch on the video. Receiving 4 copies of the DVD is great because we have one both parents and there is a copy to pass round anyone else who wishes to watch it. My favourite part is the messages at the end they had us both laughing and crying- they were lovely. Owen and Michelle were lovely and made us feel at ease all day I had completely forgotten they were there for most of the day! A videographer was something we booked last minute as so many people were telling me it wasn't worth it but I would be so disappointed if I hadn't have gotten West Park Films to capture our day it was possibly one of the best decisions we made and we would recommend them 110%. Thank you so much for capturing our day Mr & Mrs Stevenson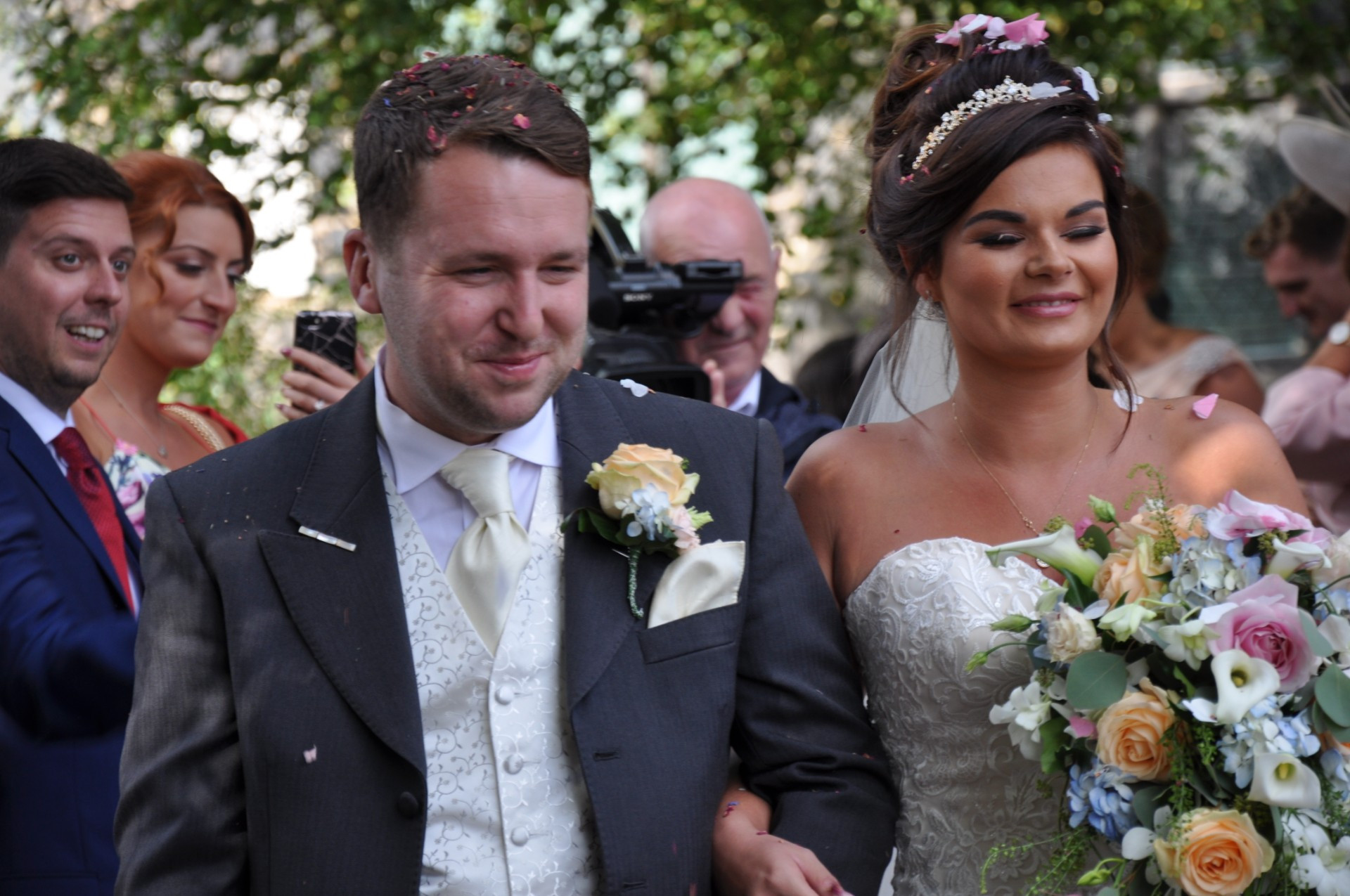 Name Rebecca McNally
Venue 30 james street Liverpool

Comments
Big thank you to West Park films for the amazing work that went into making my wedding video. Everyone felt totally at ease around them, was such a brilliant day and to look back on everything was extra special. Our video was delivered super quick and was actually delivered why we was still on honeymoon, thank you for helping me to relive the happiest day of my life! I would 100% recommend Owen and the team at west park films! Thank you so much Mr and Mrs McNally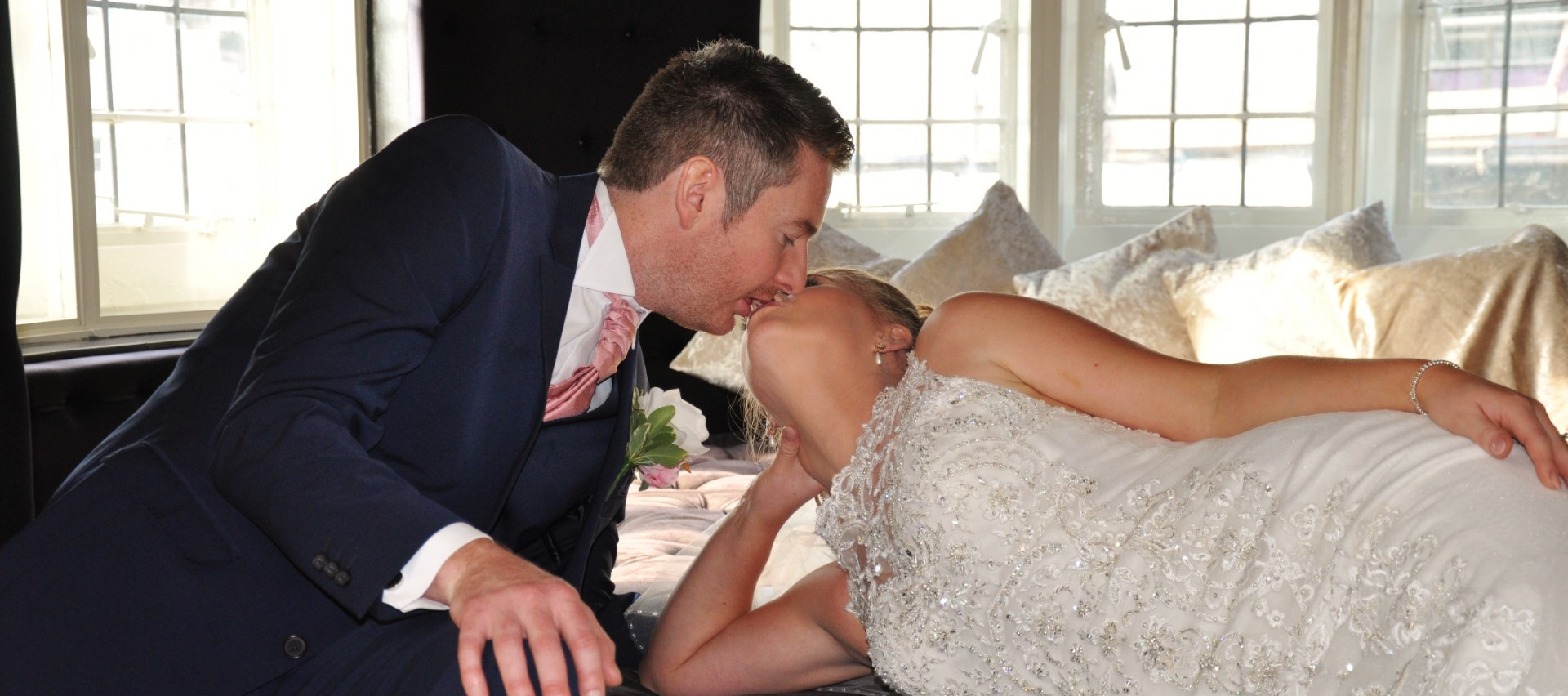 Name Alex & Mick Ferguson
Venue Briars Hall Hotel Lathom

Comments
We received our wedding dvd just after arriving home from our honeymoon. Owen & Michelle are fantastic and make you feel completely at ease and blend into the background during the day. They have captured our wedding day perfectly from the hair / makeup preps & guests arriving up to the first dance. We have loved watching our dvd and re living our special day. Thank you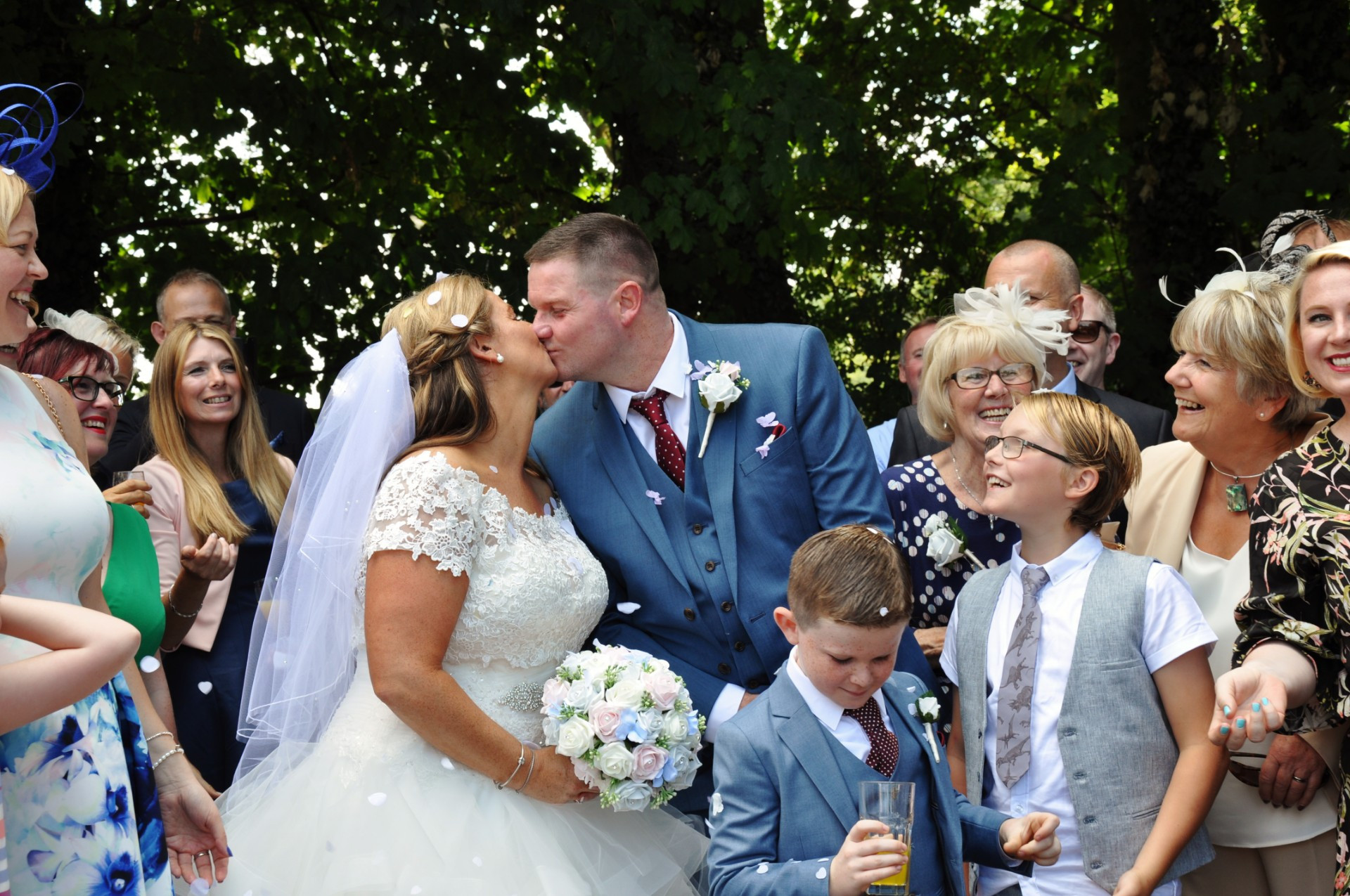 Name Pamela Liam mcBride
Venue Bartle Hall Preston
Comments
We have received our wedding film and it is absolutely amazing, we keep watching it over an over again. Owen did an amazing job of capturing our day an made it look even more special. Our friends and family have watched it and said it is amazing quality it was like watching a real film. We will be highly recommending West Park Films to everyone. Thank you so so much for capturing our day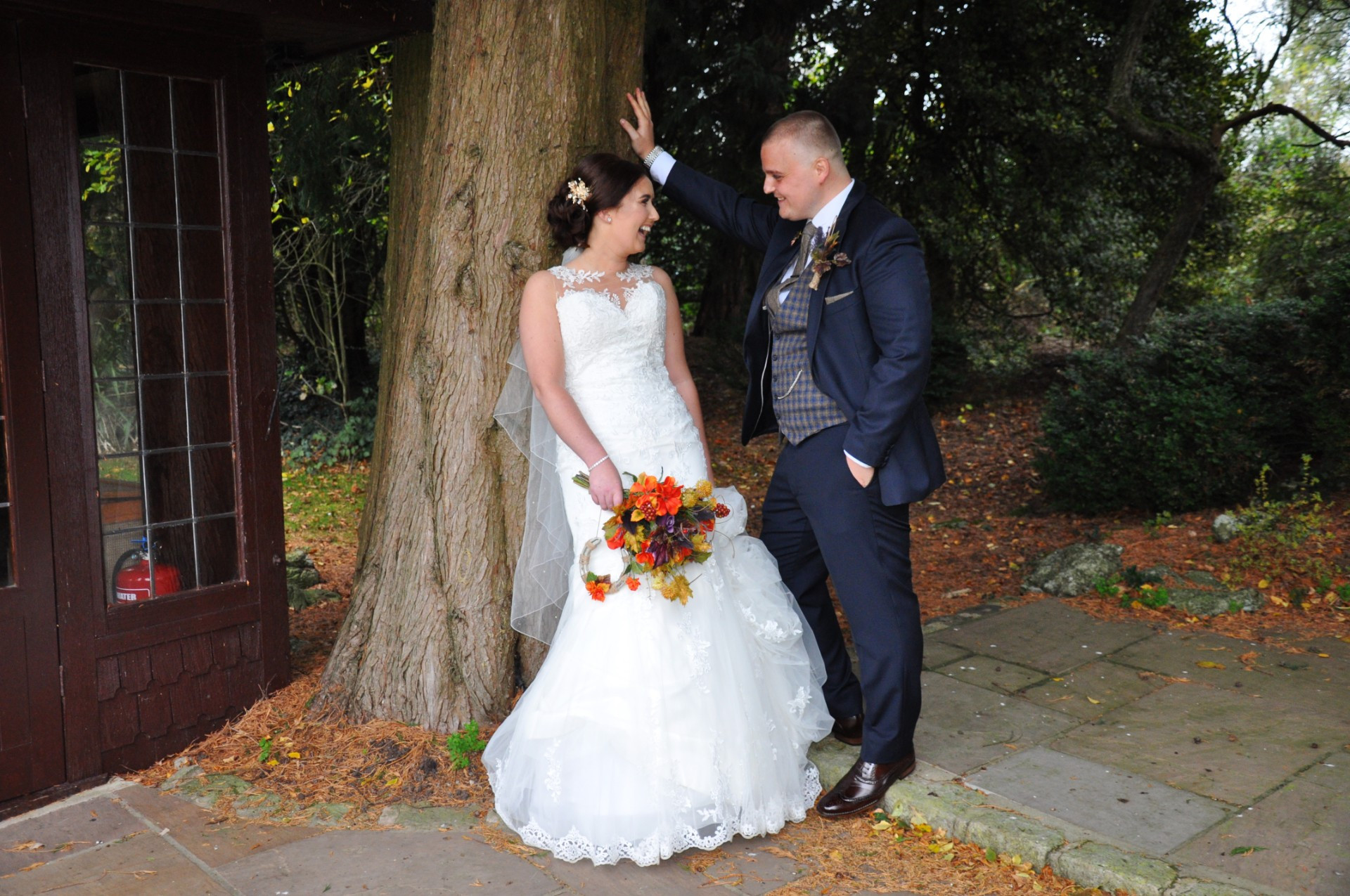 Name Emma & Josh Lones
Venue Stirk House, Gisburn

Comments
Big thank you to Owen and everyone at West Park Films, they were amazing!! My parents booked them as a surprise for our wedding day.. what a surprise it was 😁 they did not disappoint, the video is fantastic and captures every moment of our day. They made everyone feel comfortable and didn't even notice they were there half the time! The surprise video messages at the end topped it all off! Would 100% recommend! Thank you all so much
Mr & Mrs Lones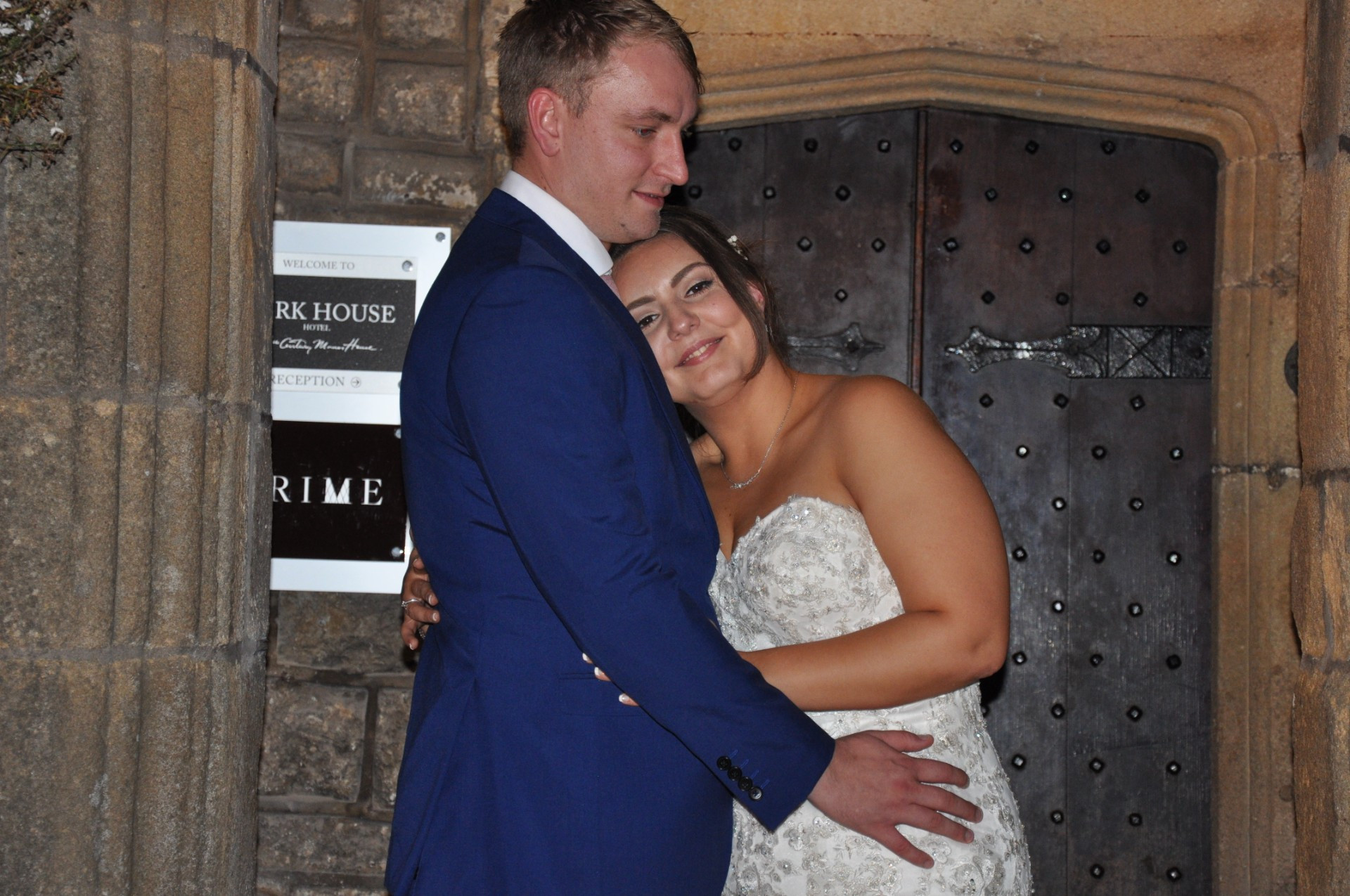 Name Chris Liggett
Venue Mitton Hall

Comments
We've just received our edited wedding film and absolutely love it. Owen was totally professional on the day and caught loads of footage that I'd missed as the day went on. The drone footage in particular is phenomenal. Would gladly recommend him to friends and family.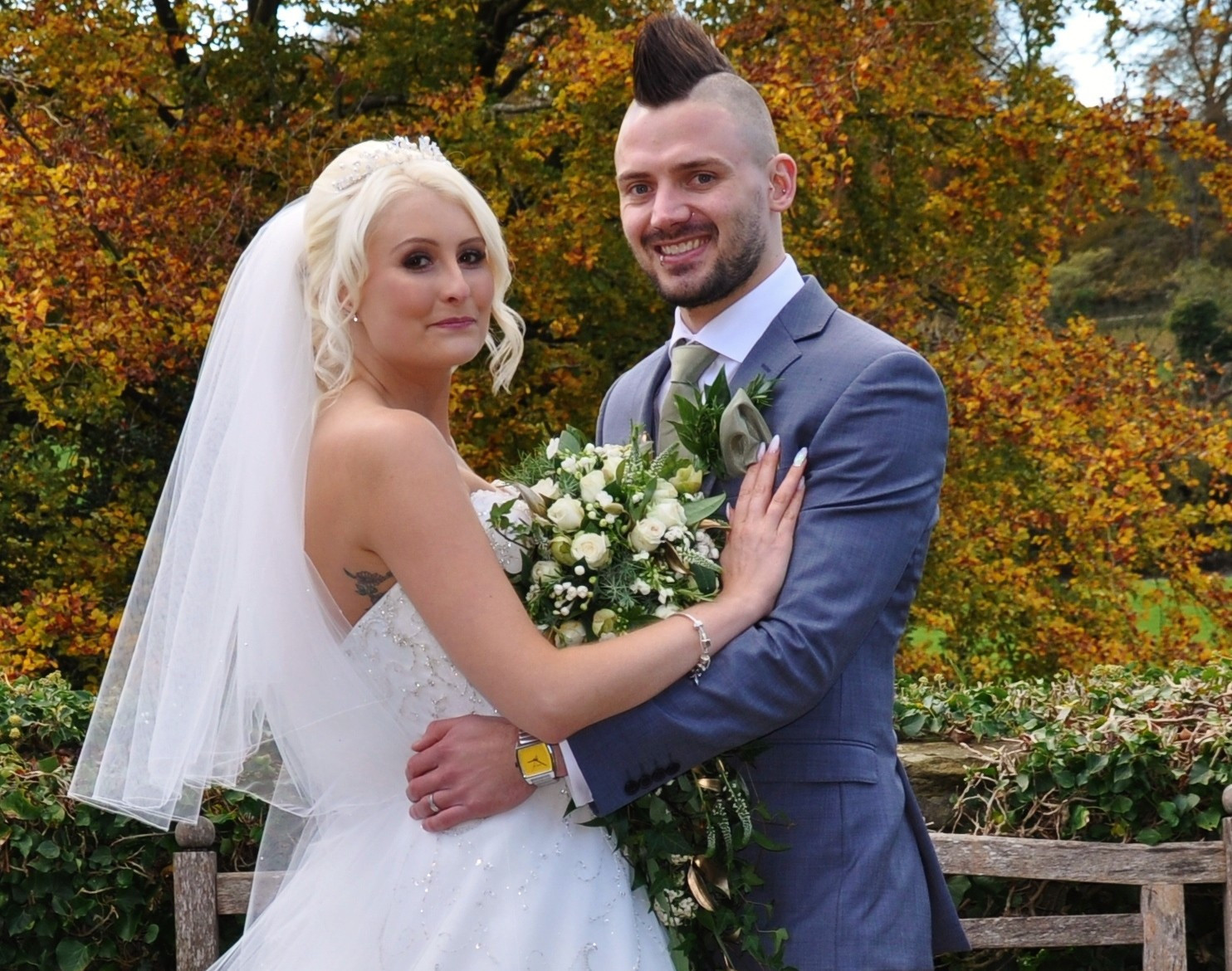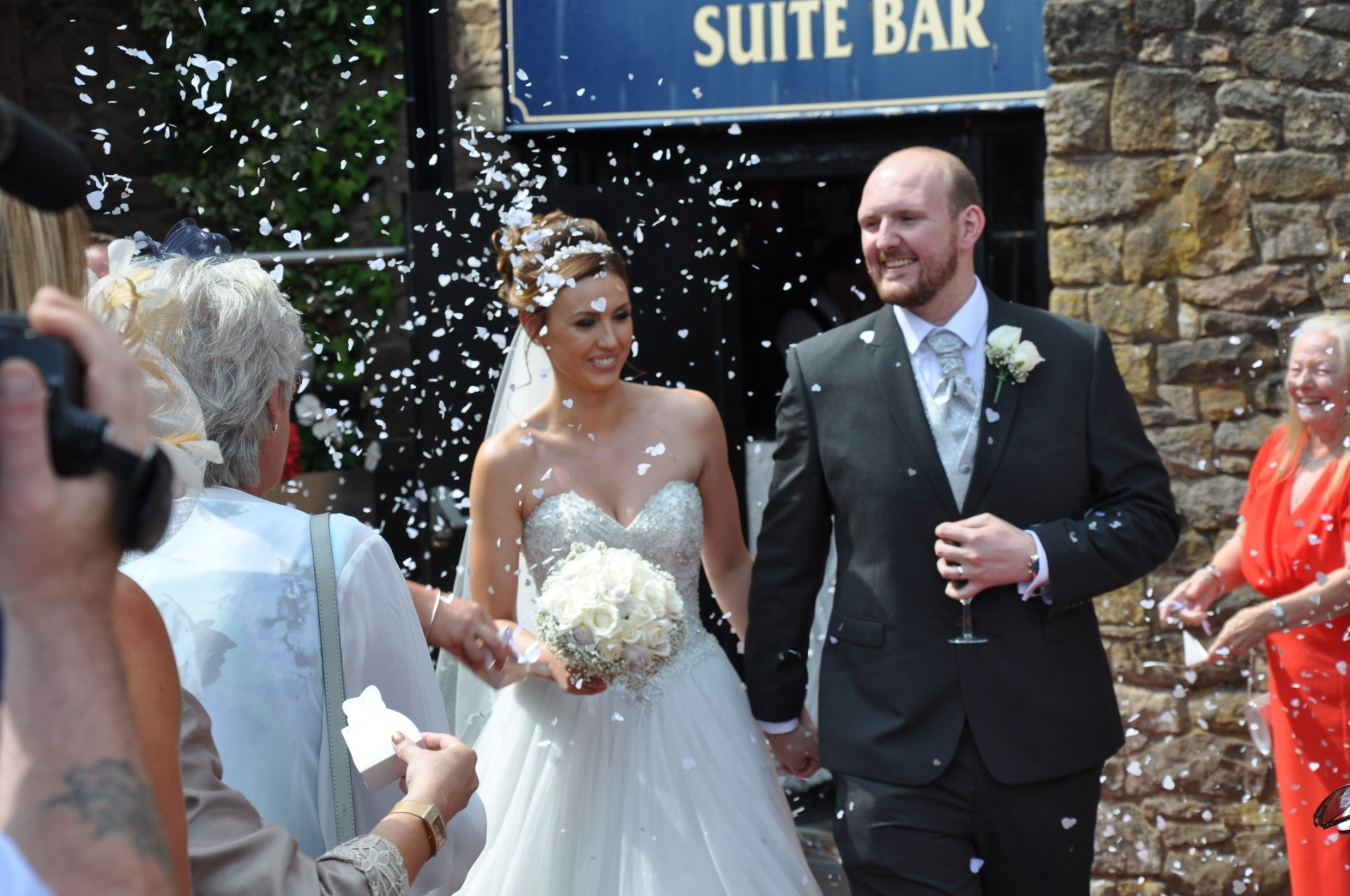 Name Joanne and Ben
Venue Park Hall Chorley
Comments
Thank you Owen & team. We have all loved watching our video and re living all the beautiful moments of our big day. The personal touch you add with the surprise family messages were so lovely! And the quality is v good, v professional product at a v reasonable price. keep working your magic & flying that drone!! Amazing xxx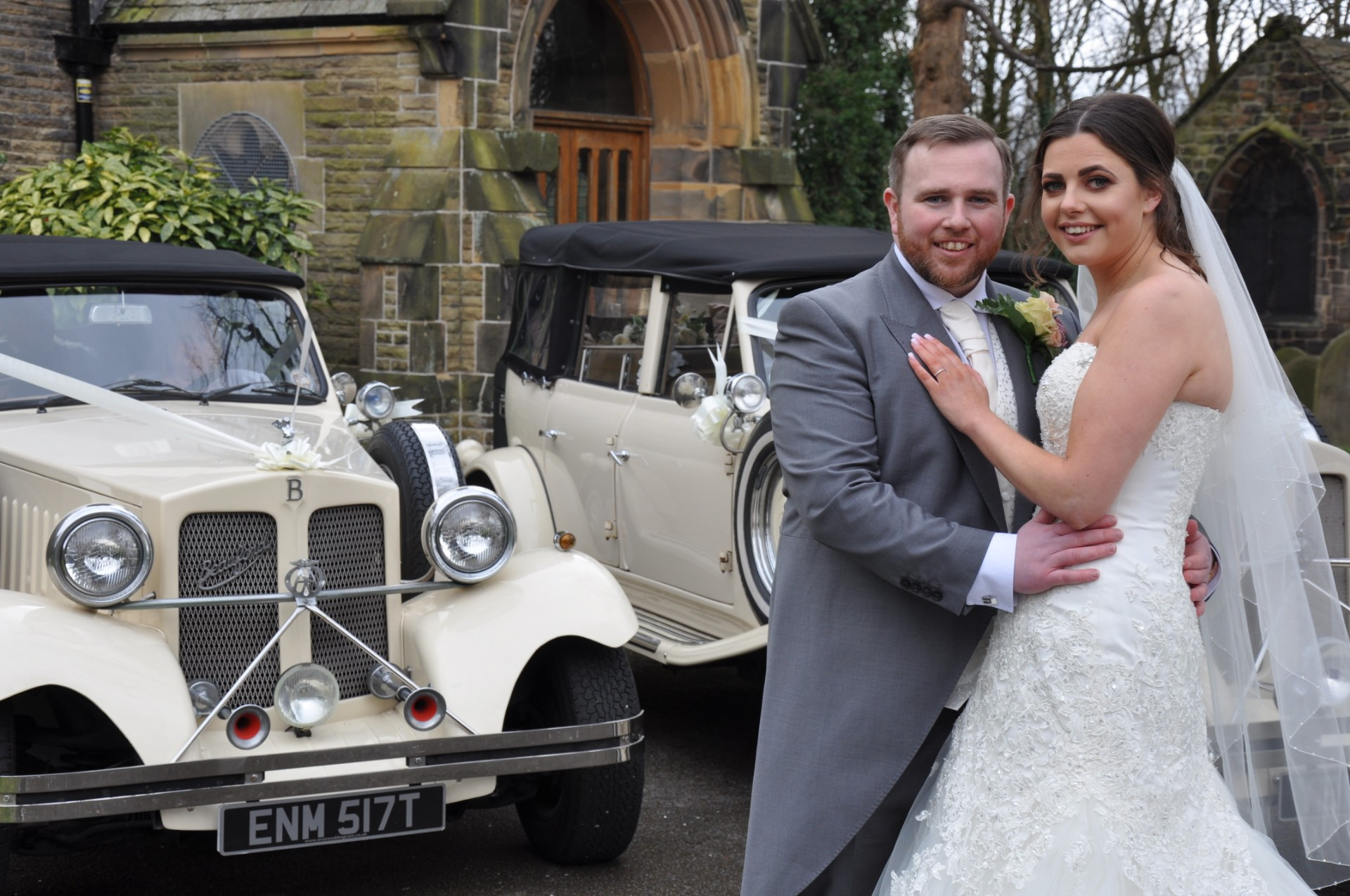 Name Sarah & Jim
Venue Briars Hall
Comments
Couldn't fault West Park Films work, their professionalism was brilliant. Very friendly people, our footage is great & we have just received our DVDs Not even two weeks later! Would highly recommend.